Event Announcement
Spartronics is excited to announce that it will be joining local leaders in Cache Valley on Wednesday, May 4th, and Thursday, May 5th for the Annual Greater Cache Valley Economic and Business Summit. This summit brings together both local and state governments, alongside Utah-based businesses to discuss the vision and growth of Cache Valley.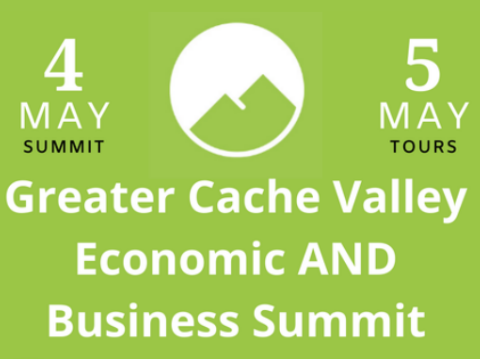 This year's annual Greater Cache Valley Economic and Business Summit will focus on topics including, rural entrepreneurship, hiring and retention, manufacturing, supply chain, transportation, and legislative approach to growth. The second day will conclude the event with local tours of businesses including several manufacturing facilities. The event is sponsored by several Cache Valley organizations, including the Cache Valley Chamber of Commerce, World Trade Center Utah, and the Jon M. Huntsman School of Business at Utah State University to name a few.
This is the first event for Spartronics within the community since their acquisition of Inovar in September of 2021. Spartronics is focused on engaging and positioning the electronics contract manufacturing organization as a local leader both in the local community of Logan, the Cache Valley, and within Utah.
For additional details on the event, please click here.