White Paper: Nearshoring in Mexico
Nearshoring to Mexico can drive customer success through cost savings and efficiency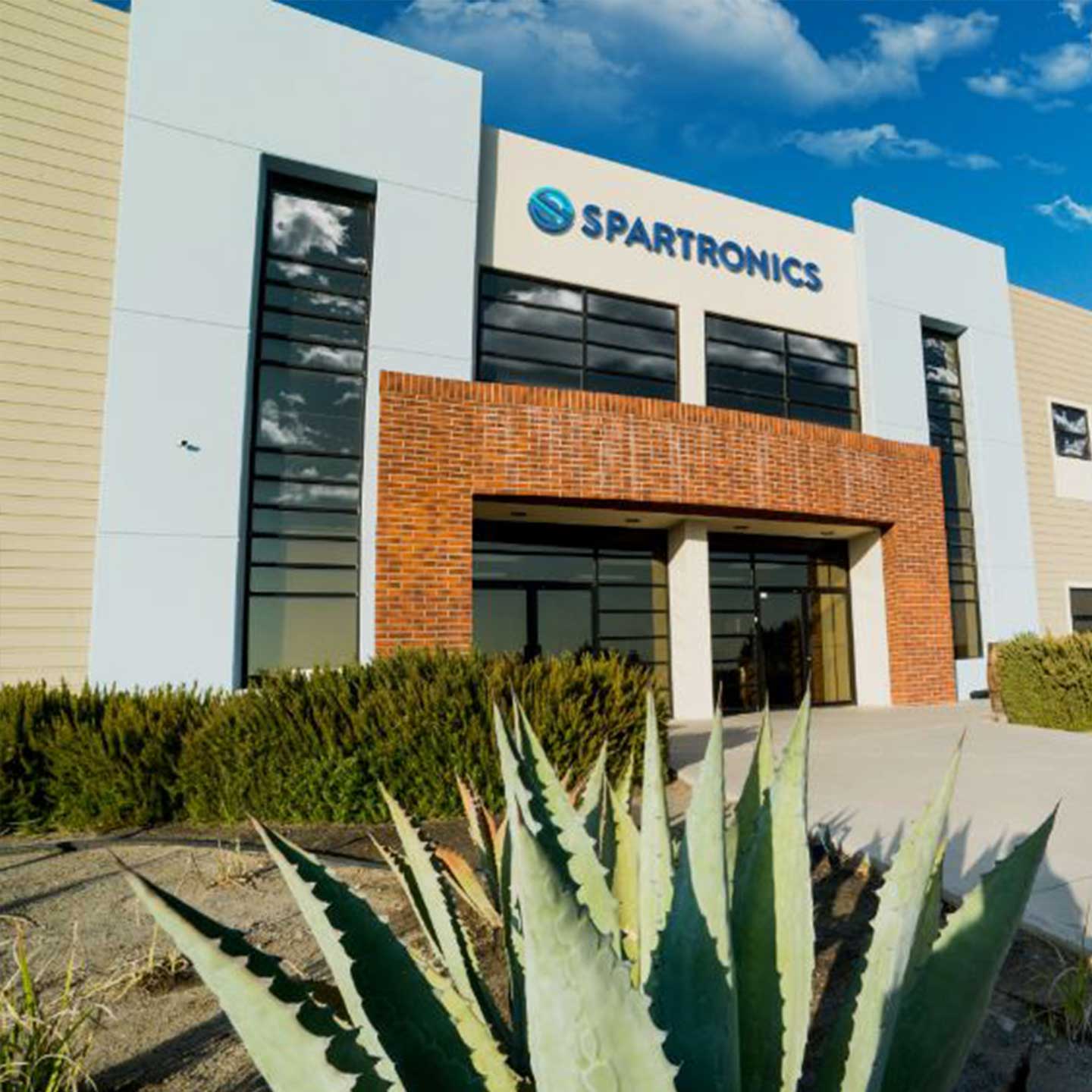 "Major OEM brands across the U.S. and Europe are looking to bring manufacturing closer to home amid the ongoing global supply chain crisis, with Mexico in a pole position to gain from a pivot in strategy." Forbes recently released this statement that encapsulates the current climate, which has recently drawn many OEMs to Mexico. Its central location, low-cost resources, and reliable transportation of goods are just a few reasons why Mexico is a perfect option for OEMs brands to restructure the contract manufacturing strategy and nearshore in the Latin-American country.
Why Nearshoring in Mexico
Nearshoring is a service generally performed in another country close to where the service is received. It is usually within or close to the same time zone and where labor rates are generally lower than those where the service is received (e.g., Mexico to the U.S., Eastern Europe to Sweden, etc.) (Sources: Deloitte, IVEMSA). Geographically, Mexico is prime for U.S. OEMs looking for a nearshoring partner nearby, but there are also various strategic advantages to the country.
Government Incentives: From the 1980s to the 2000s, the Mexican government developed multiple incentive packages to entice foreign manufacturers to do business in the country. Each package is built differently and varies by location, sector, level of financial investments, type and number of jobs created, and strategic benefits to Mexico's long-term goals. (Source: Mexican Government)
Greater Skill, Lower Costs: Mexico has prioritized education for its people and has more than 2,5000 higher education institutions offering well-ranked and highly sought-after education and training programs. What's more, is that most workers who have completed some form of education are at least partly bilingual, as well. (Source: IVEMSA) For OEMs looking for a Mexican nearshoring partner, this means they will have a highly skilled team that can possibly speak the same language while cutting costs, as the labor force is up to 80% less expensive than the cost of labor in the United States.
Reliable and Cheaper Transportation of Goods: One of the greatest benefits of nearshoring in Mexico is the shipping turnaround time. Mexico, being much closer than China, offers U.S. OEMs faster shipping as they can transport goods via rail or a network of highways. Shipping rates are also much lower when compared to China. For instance, Container shipping rates from China to the United States have soared as high as a record-breaking $20,000 per 40-foot box due to strained global supply chains, according to the freight-tracking firm, Freightos. Meanwhile, it may cost $1,600 to $2,700 to ship containers from Mexico to the U.S. (Source: CNBC)
These are just some of the top reasons why OEMs choose a Mexican contract manufacturer as their nearshoring partner.
Spartronics Tecate
Spartronics Tecate is located in Baja, California, which is home to one of Mexico's largest clusters of electronics manufacturers and suppliers, with over 200 companies. The region is known for its young, well-trained workforce and greatly benefits from its proximity to the U.S. border.
The facility is a leader in the contract manufacturing of complex electronic and electromechanical products for medical, life sciences, industrial, and instrumentation and control applications for high-cost-of-failure industrial environments. Spartronics Tecate is a higher volume site with a highly engaged labor force. It also has a multitude of key capabilities to serve its OEM customers, including:
Box builds — Build to order, configure to order, and director order fulfillment
Complex printed circuit board assemblies (PCBAs)
Conformal coating 
Electromechanical device assembly/sub-assemblies 
FGI shipping within Mexico and the U.S. 
Functional test development 
Hi-pot testing 
In-circuit testing 
Inventory management and on-site stores 
New product development (NPI) 
Product design engineering, including circuit design, schematics creation -
Product validation and debugging through engineering verification tests (EVTs) and design verification tests (DVTs) 
Testing, repair, and refurbishment, including SPI, AOI with 3D technology, programming, and functional test, X-ray, BGA rework 
Troubleshooting/debug 
Value-added engineering services, including design for manufacturability (DFM), design for assembly, and design for test (DFX)
 
To learn more about partnering with Spartronics Tecate as your nearshoring provider, download our new white paper here.
Gated material window that will open and must be completed before able to access material.