Spartronics Strongsville Hosted Ohio Governor's Office to Tour the Medical Device Manufacturing Facility
Spartronics Strongsville hosted the Ohio governor's office on a tour of the Medical Center of Excellence located in Northeast Ohio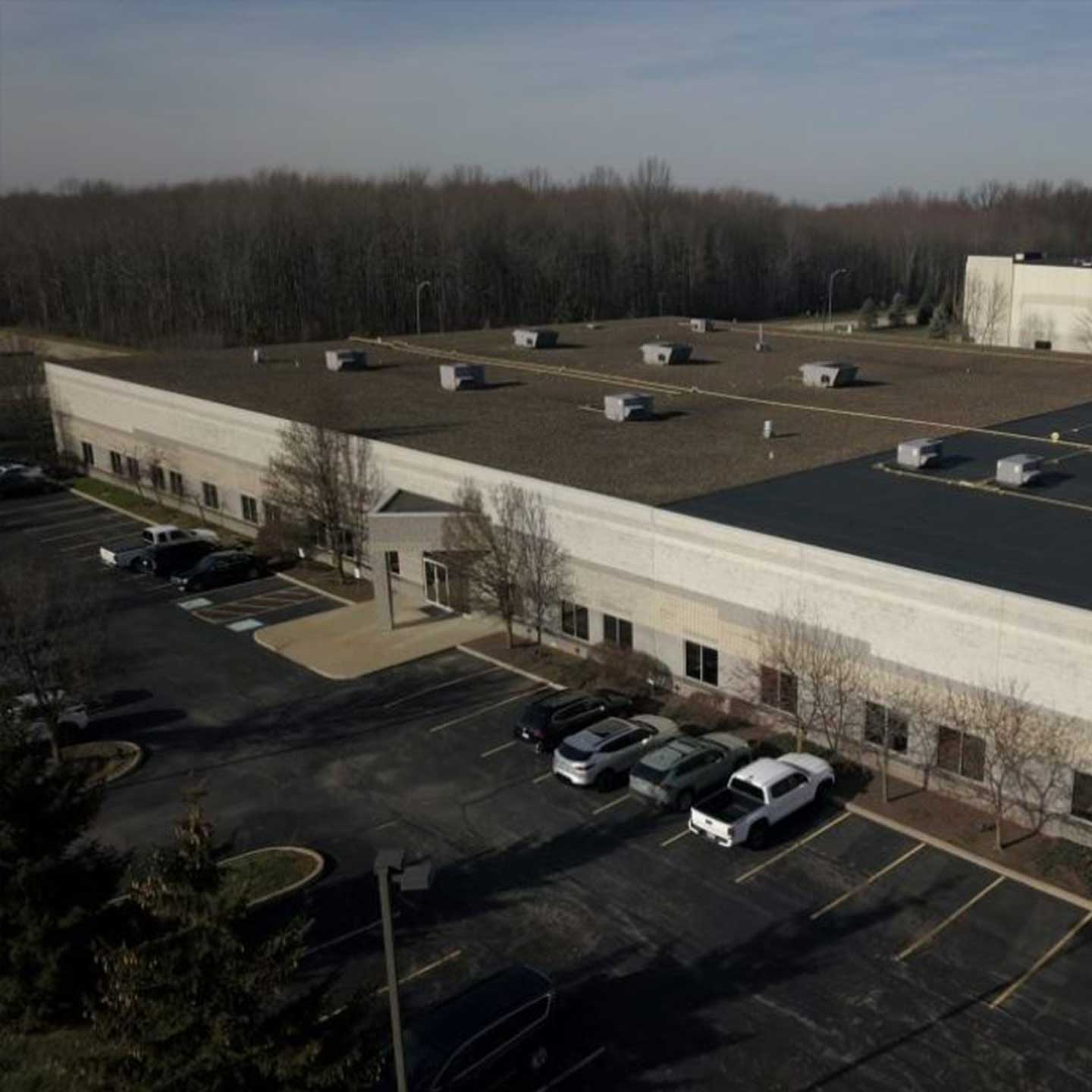 On Monday, December 5th, Spartronics Strongsville welcomed Governor DeWine's Northern Ohio Regional Liaison, Michelle Gillcrist, to the facility. Gillcrist, who has worked with Governor DeWine for over two decades, engages with the community to help local Ohio businesses connect and prosper. In visiting the Center of Excellence, Gillcrist was able to tour the facility and get a firsthand look at how the FDA registered medical device manufacturer performs full-service contract manufacturing services for both medical device and life science original equipment manufacturers (OEMs) locally, nationally, and globally.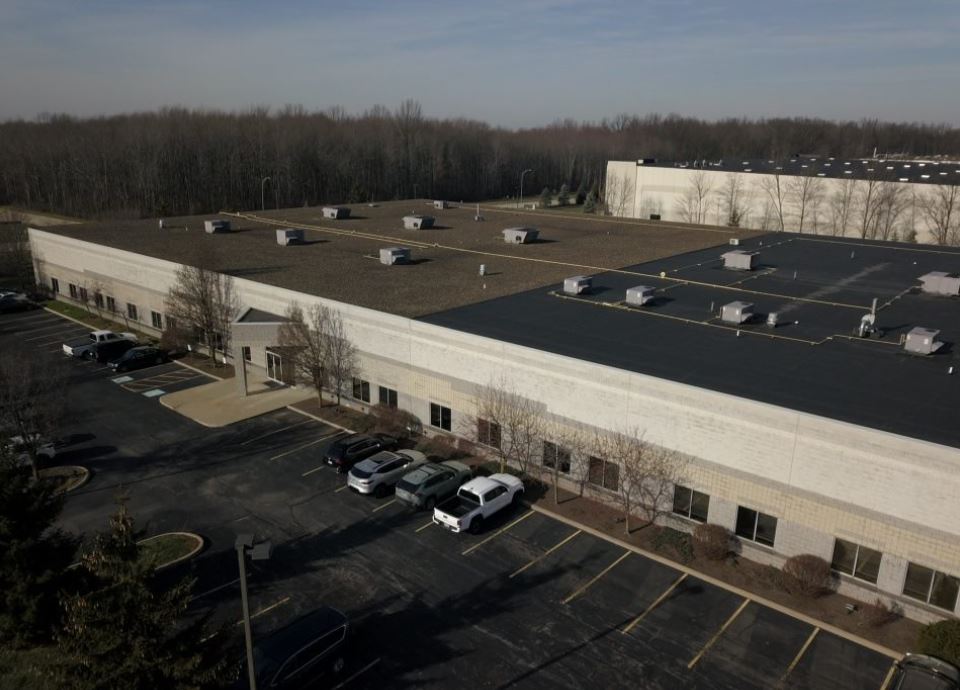 "It's incredible to see how such life-changing and life-sustaining devices are manufactured right in our own backyard. Not only are the products themselves so incredibly impactful, but the local Strongsville team who helps design, develop and build these medical devices is just as impressive and highly skilled," said Northern Ohio Regional Liaison Michelle Gillcrist.
Spartronics Strongsville provides full product integrations, also known as box build assemblies for life-changing medical devices and offers value-added engineering services to its OEM customers. From product design to quality control to aftermarket services, the Spartronics Strongsville team offers a one-stop-shop experience helping OEMs improve speed-to-market and revenue.
About Spartronics
Spartronics provides comprehensive contract manufacturing services, ranging from printed circuit board assembly (PCBA) and subsystem integration to full-box build (high-level assemblies). Additional services include engineering support such as manufacturing testing, supply chain management, sustaining engineering, and a suite of aftermarket services to support the entire OEM product lifecycle. With over $500 million in revenue, approximately 1,700 dedicated employees, and manufacturing resources strategically located worldwide, our manufacturing network spans the United States, Mexico, and Vietnam. In addition, our engineering support is based in the United States and is available for product development, manufacturing readiness, and ramp-to-production.
To learn more about Spartronics Strongsville, please visit Strongsville, Ohio | Spartronics.
Gated material window that will open and must be completed before able to access material.