Delivering Trusted Solutions
Your Partner for Life-Sustaining and Mission-Critical Contract Manufacturing
Delivering Trusted Solutions
Your Partner for Life-Sustaining and Mission-Critical Contract Manufacturing
Contract Manufacturing Services Focused on Key Vertical Markets
We partner with our customers to develop and manufacture products for life-sustaining and mission-critical applications.
Explore Markets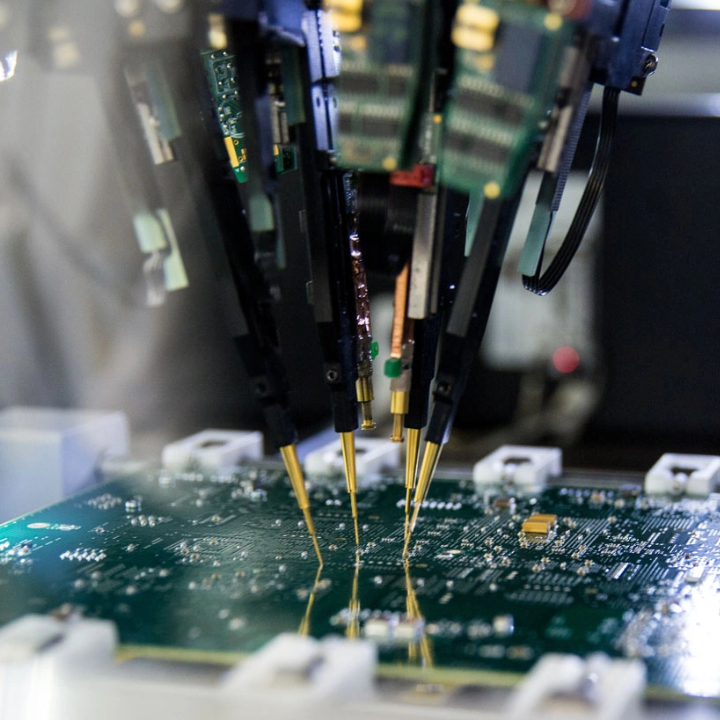 Manufacturing Services
Our contract manufacturing services include printed circuit board assemblies (PCBAs), subsystem integration and full-box builds (high-level assemblies).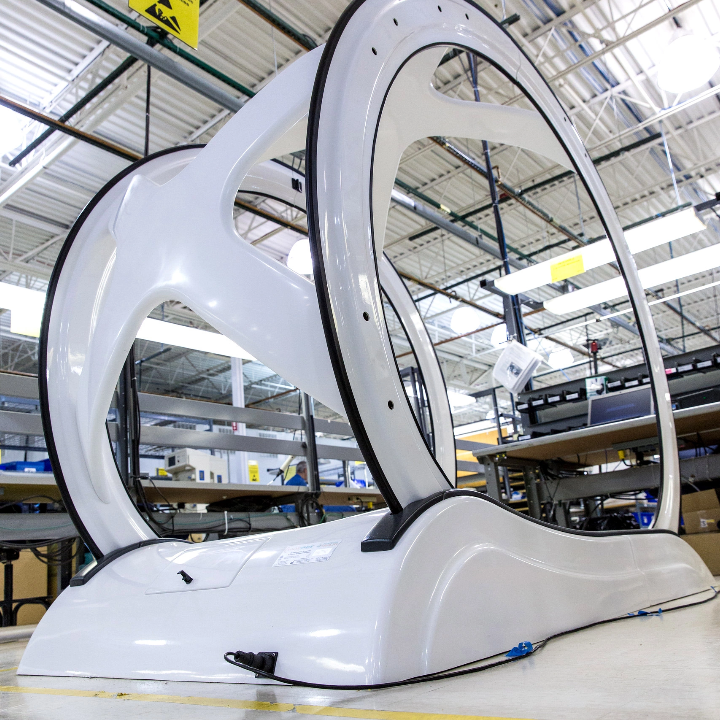 Design Services
Our contract design engineering services include product design, manufacturing testing, design for excellence, and sustaining engineering for the full product lifecycle.