Resources
Stay up to date with our latest publications.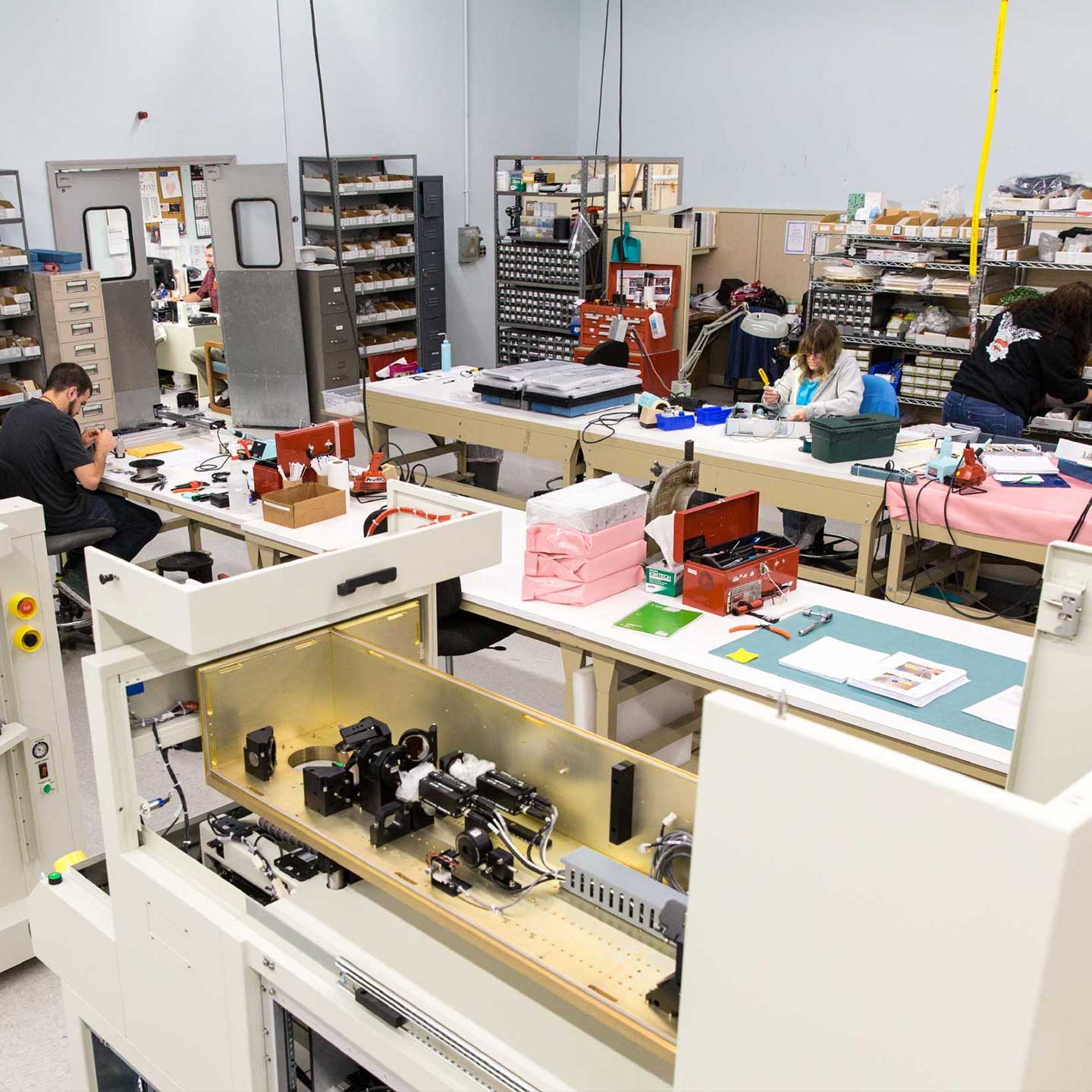 Events
Spartronics Plaistow, located in Plaistow, New Hampshire, is a leading provider of complex integrated assemblies and sub-assemblies for the commercial aerospace and defense industries.
Read more
Gated material window that will open and must be completed before able to access material.
Sign up for the Latest Spartronics News and Announcements
Who We Are
Spartronics is a leader in complex electronics manufacturing and design services, serving customers in defense, aerospace, space, medical device, instrumentation & control, and life science markets.
Careers
Our talented team builds advanced mission-critical and life-sustaining products. We hire smart people who thrive in a culture that values integrity, accountability, collaboration and transparency. Join us!
Contact
For inquiries or questions regarding Spartronics, please contact:
Monica Gasbarre
Director of Marketing & Sales Operations
Monica.Gasbarre@spartronics.com