Delivering Trusted Solutions
Your Partner for Life-Sustaining and Mission-Critical Contract Manufacturing
Contract Manufacturing Services Focused on Key Vertical Markets
Spartronics is trusted by our customers world-wide in the production of their highly-regulated complex products and systems. We provide electronic contract manufacturing services and assembly across vertical markets, including commercial aerospace, defense, medical devices, life sciences, instrumentation and control and space.
Services
Contract Manufacturing
Value-Added Engineering
Manufacturing Readiness
Supply Chain
Quality
Logistics
Aftermarket Solutions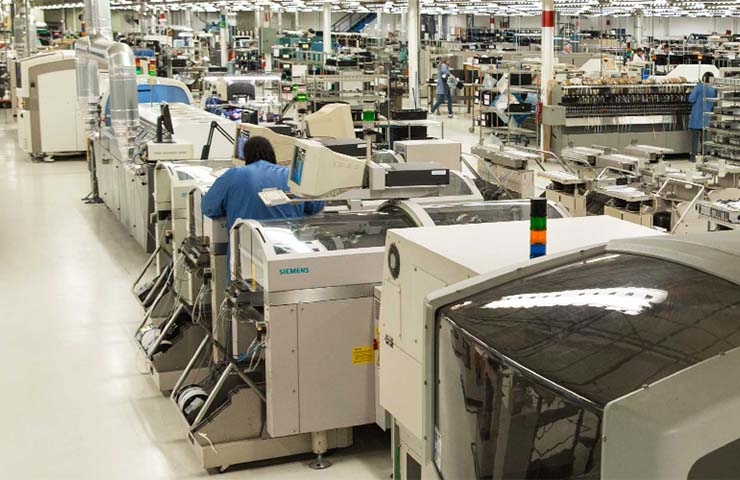 Contract Manufacturing
We specialize in contract manufacturing of printed circuit board assemblies (PCBAs), subsystem integration and full-box builds.
Learn More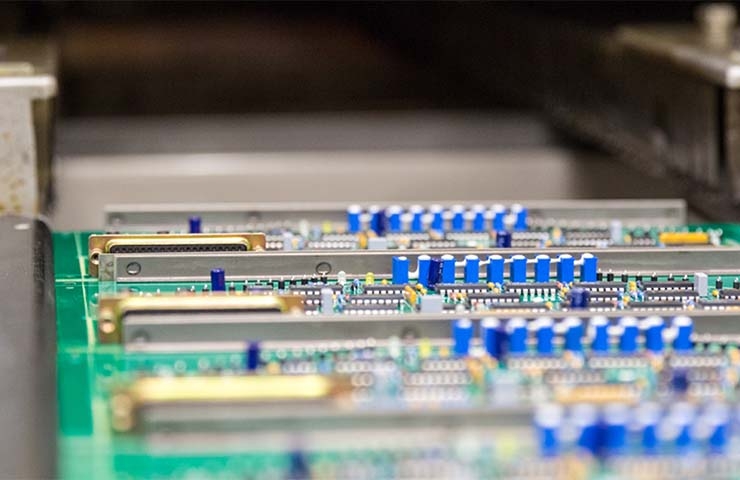 Value-Added Engineering
We offer value-added services from early-stage engineering support to manufacturing testing, design for excellence and sustaining engineering for the full product lifecycle.
Learn More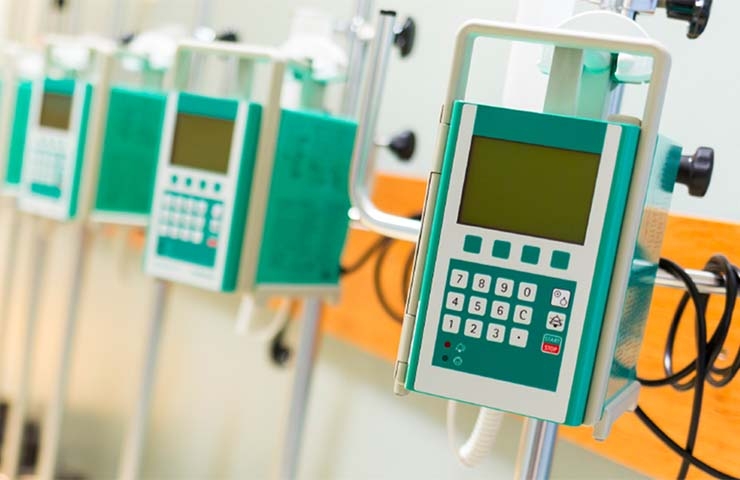 Manufacturing Readiness
We evaluate and validate design, supply chain and assembly processes; we also devise test strategies and document the results to ensure products are built to customer specifications.
Learn More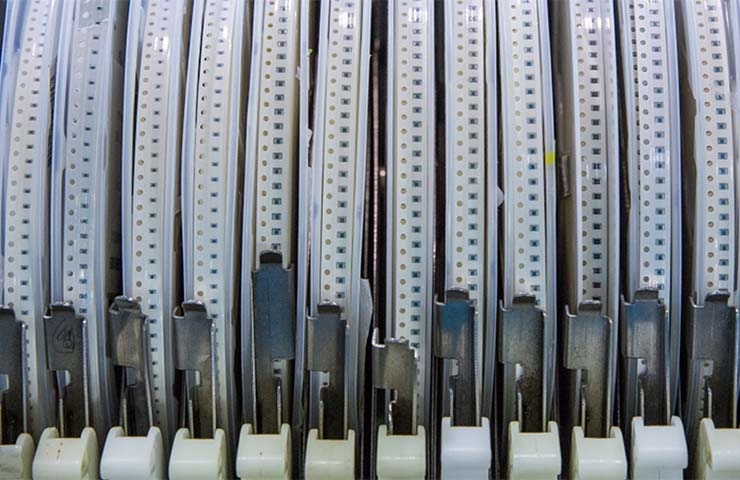 Supply Chain
We utilize regional and global supply chains to meet expectations for availability, best cost, risk management, schedule and on-time delivery.
Learn More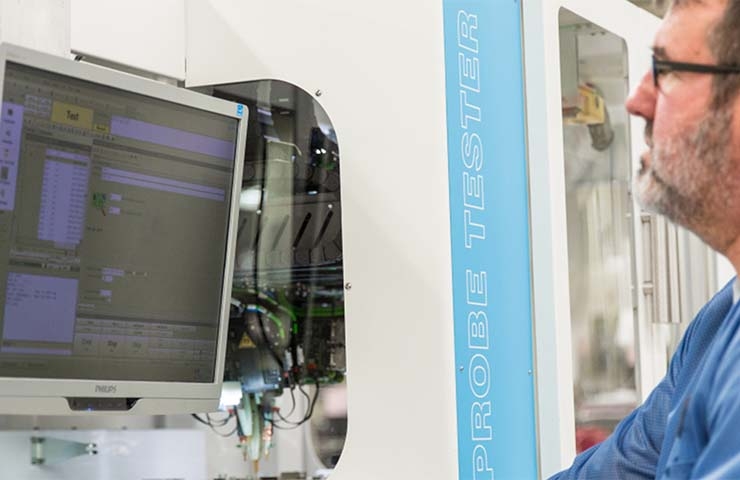 Quality
We provide continuous improvement and process optimization in the design and manufacturing of complex products and employ world-class systems for traceability.
Learn More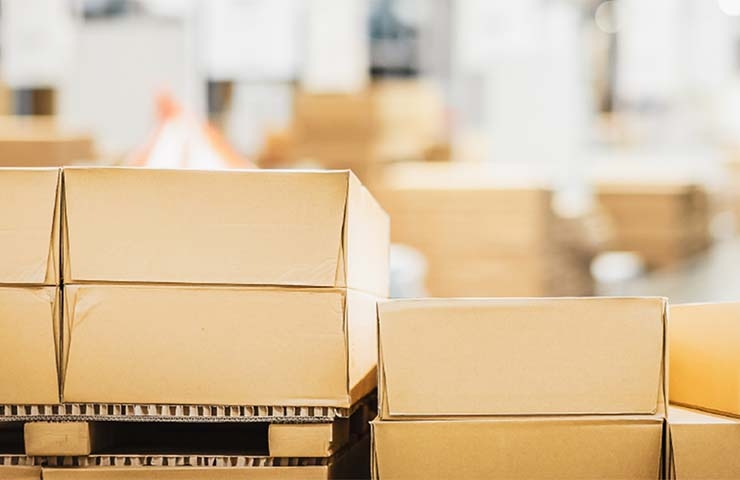 Logistics
We support shipments worldwide by comprehensively managing logistics, network planning, packaging and labeling, and export compliance.
Learn More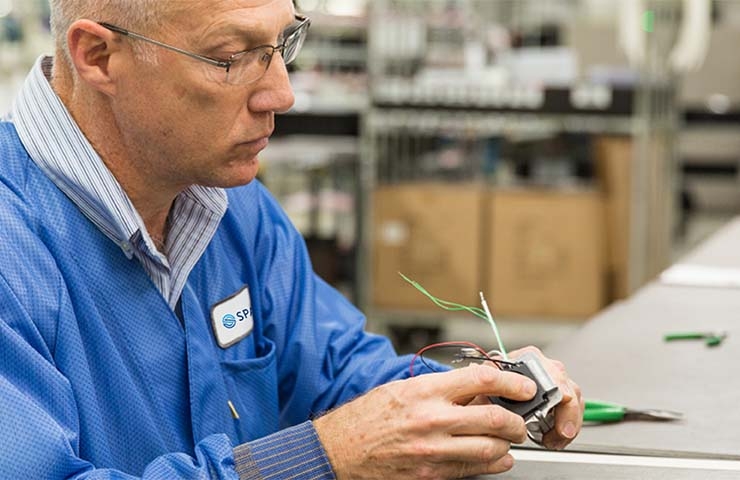 Aftermarket Solutions
We extend product lifecycles with aftermarket solutions. These include sustaining engineering support, repairs, maintenance, refurbishment, spare parts and obsolescence management.
Learn More
Who We Are
Spartronics is a leader in complex electronics manufacturing and design services, serving customers in defense, aerospace, space, medical device, instrumentation & control, and life science markets.
Careers
Our talented team builds advanced mission-critical and life-sustaining products. We hire smart people who thrive in a culture that values integrity, accountability, collaboration and transparency. Join us!
Media Contacts
For inquiries or questions regarding Spartronics, please contact:

Monica Gasbarre
Director of Marketing & Sales Operations
Monica.Gasbarre@spartronics.com