Spartronics to attend Medical Device Design and Manufacturing (MD&M) Minneapolis in November 
Members of the Spartronics business development team will be in Minneapolis, MN, November 2nd – 3rd to attend the MD&M Minneapolis Manufacturing and Design Expo. Taking place in Medical Alley, the expo unites the leaders in medical device technology and manufacturing as the largest medical design and manufacturing event in the Midwest. 
MD&M Minneapolis brings together hundreds of suppliers, buyers, engineers, and manufacturers to showcase the latest in medical technology and innovation all under one roof. In addition, attendees will have access to the Innovation zone and 30 free education sessions covering the latest in cardiovascular technology, how double-digit 3D printing growth is changing the day-to-day, and future solutions in smart manufacturing and robotics. This expo serves as a one-stop experience for leaders in the medical device industry delivering design to manufacturing solutions at every stage of the manufacturing process.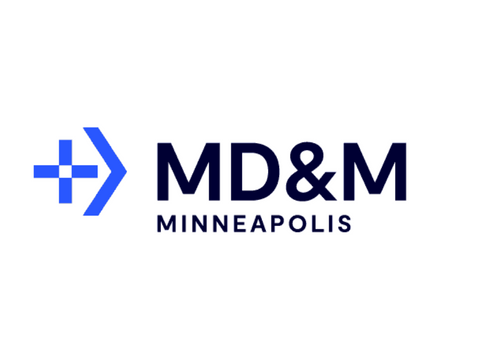 As a contract manufacturer with FDA registered facilities, Spartronics will meet with current customers and schedule appointments with prospective medical device and life science OEMs. If you are interested in scheduling an in-person meeting with Spartronics to discuss medical device subsystem design and development, from value-added engineering services to printed circuit board assemblies and manufacturing of full box build applications, click here. 
Gated material window that will open and must be completed before able to access material.