Spartronics Embraces Innovation at the Ohio HealthTech Summit
Spartronics to Attend Ohio HealthTech Summit | June 29, 2023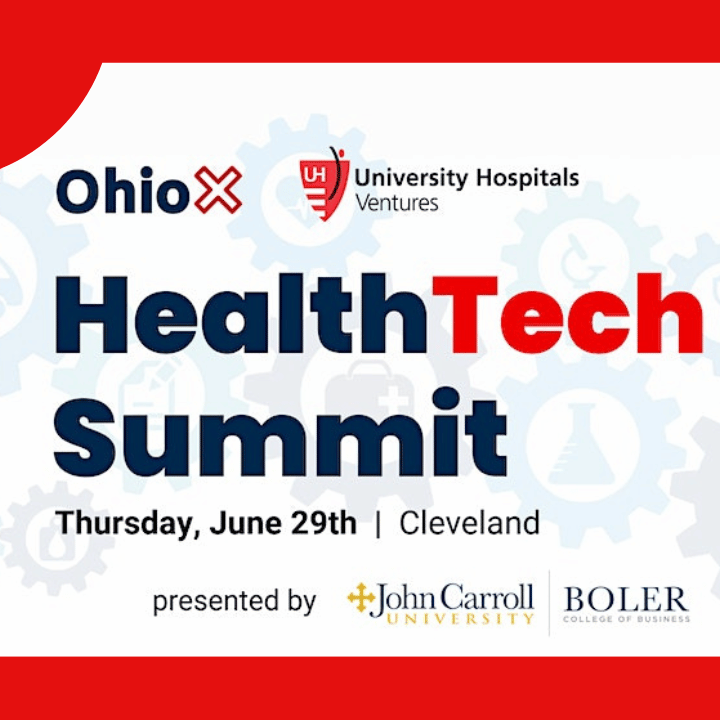 Event: Ohio HealthTech Summit: Making the Silicon Heartland a HealthTech Hub
Date: Thursday, June 29th
Location: Boler College of Business, John Carroll University, Cleveland
Spartronics will be attending the upcoming 2nd Annual Ohio HealthTech Summit, held in partnership between OhioX and University Hospitals Ventures. The event will take place on Thursday, June 29th, at the Boler College of Business, John Carroll University, in Cleveland. This year's summit aims to make Ohio the HealthTech hub of the Silicon Heartland, fostering innovation and collaboration within the state's healthcare technology sector.
The Ohio HealthTech Summit is designed specifically for HealthTech-focused leaders, companies, hospital systems, and startups across Ohio. It provides an exceptional platform for networking, learning, and envisioning the future of healthcare. Whether you are a tech-focused leader from a hospital system, a researcher, a healthcare investor, or simply passionate about the growth of Ohio's HealthTech ecosystem, this event is for you.
Spartronics is interested in taking advantage of the summit's networking sessions, which provided an environment for fostering meaningful connections with like-minded individuals and organizations in the state of Ohio. This summit will act as a catalyst for initiating dialogues with key stakeholders, ultimately paving the way for future medical-tech collaborations, and foster partnerships specifically for the Spartronics Strongsville's location. 
For agenda details, please visit: Ohio HealtTechSummit on Eventbrite
Gated material window that will open and must be completed before able to access material.