Spartronics Attending Impact Utah Leadership Luncheon
Spartronics Logan attending Impact Utah's leadership lunch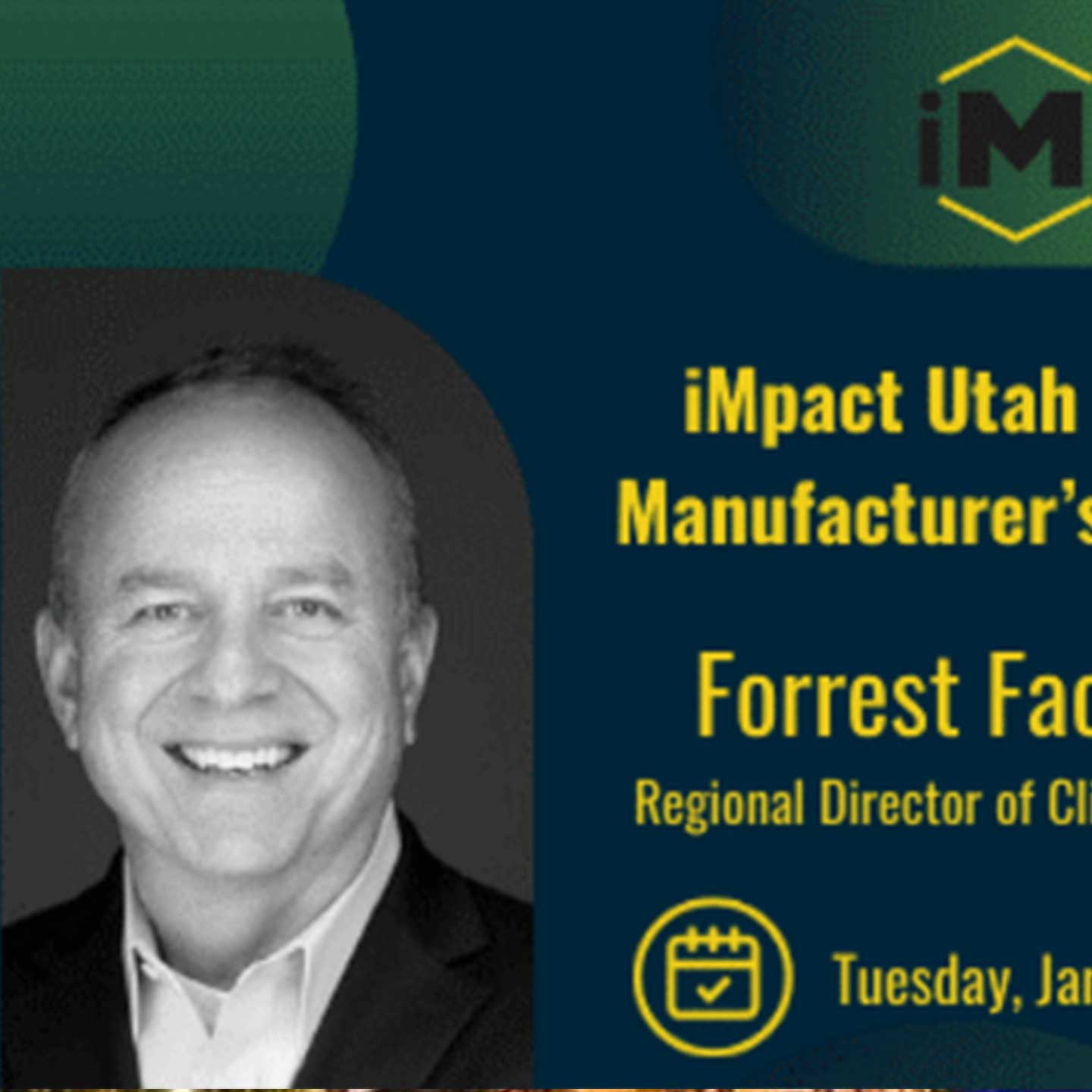 Spartronics will be attending iMpact Utah's Leadership Luncheon on January 17th, 2023. iMpact Utah's Regional Director, Forrest Fackrell, will be the guest speaker, discussing how local manufacturers can continue to grow and thrive in and outside the community.
iMpact Utah, established in 1995, is an organization in Utah county that helps Utah-based manufacturers make sustainable performance improvements. For over two decades, iMpact Utah has helped Utah-based manufacturers close performance gaps to accelerate revenue growth, achieve operational excellence, and turn managers into leaders.
Click here to register.
Gated material window that will open and must be completed before able to access material.